Jolene Lum - Building a sustainable economy in Singapore
Name: Jolene Lum
Years at UWC: 2013 - 2015
UWC College: United World College of the Adriatic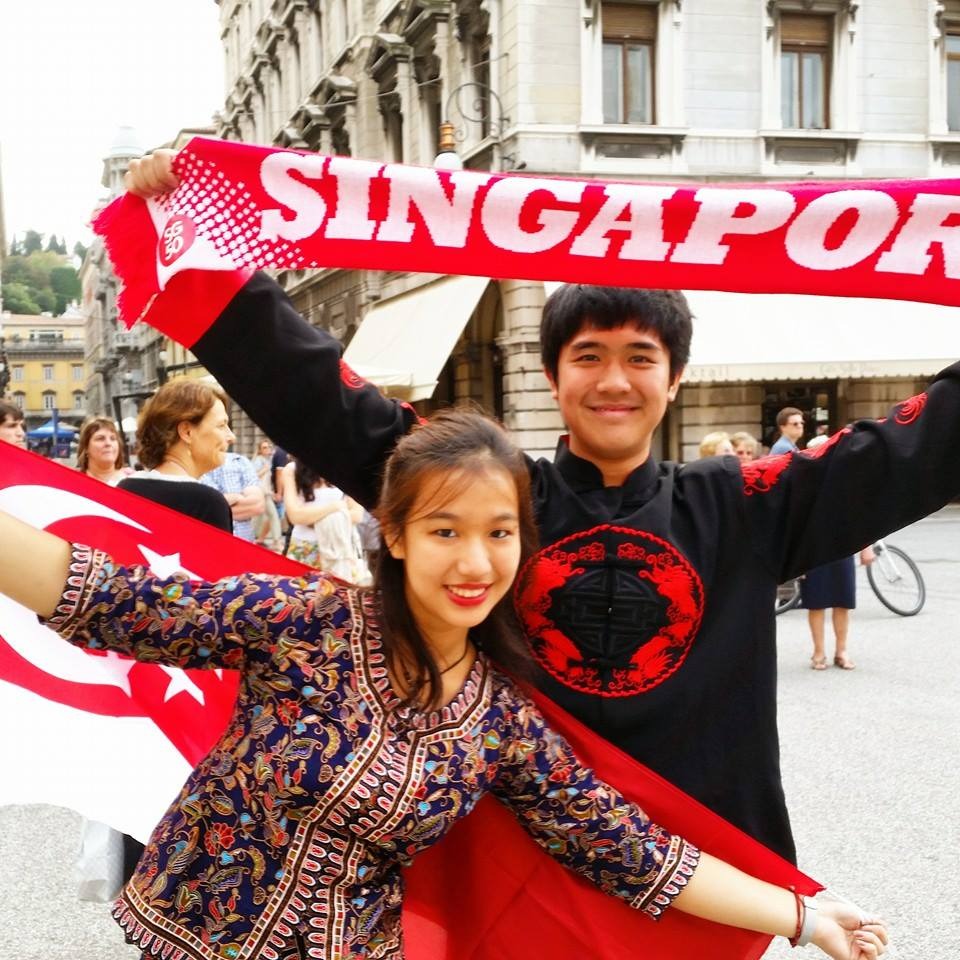 Why did you apply for UWC?
I applied for UWC out of curiosity- as to how an educational movement can truly try to unite students and communities through education and experiences that could be created by bringing these people together from all around the world. I was extremely interested in how such an education could also sustain itself and how I could contribute based on my background and experiences in Singapore.
How would a typical day at college look like in your time?
For me, the day began with a session at the gym at around 6.30am, before I would shower and head to breakfast at Mensa at 7.30am. Then I would start preparing for classes, which would run from 8am till around 1 to 2pm. I took 4 Higher Level subjects, English Literature, Mathematics, Biology, Chemistry, and Standard Level Italian B and World Arts and Cultures. After classes I would have lunch with my friends, before heading off to Social Service or my creative and physical activities. My favourite memories of my CAS were taking a bus to Monfalcone, the neighbouring town, to volunteer at the ambulance brigade as a paramedic. I would return from these activities around dinner time, and then I would have the chance to meet my friends again for dinner. If I didn't have those activities on certain days, I'd be trying to get homework done! :P Otherwise, the evenings were also filled with different activities and gatherings across the residential colleges and open fields. In Duino, we also had a village bar and cafe, where we would hang out and it was the meeting point with the residents too. After that, there was usually a mad rush to complete more homework before catching up with my roommate and going to bed!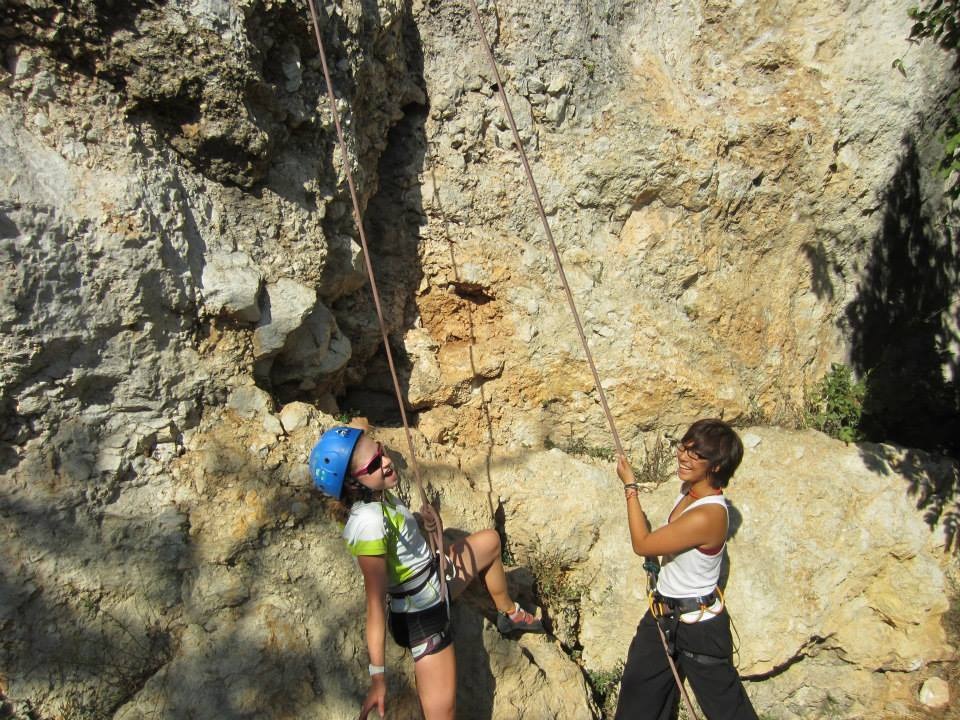 How did you get to your current job?
I was very keen on doing something at the intersection of education and social impact, especially in sustainable development. I joined the core team at The Maju Collective and it's been a great ride ever since, and we spend our time thinking about how changemaker education can be made sustainable in Southeast Asia, and how we can bring the real world to education to inspire confidence and ownership in young people to start and do things they care about. I also am part of Renergii Asia, a venture studio focused on circular economies and building resilient urban food systems. I think food security and systems will be a huge part of innovation and the future, and I really am excited to be working in a space where zero-waste, zero-pollution, and zero-carbon is the holy grail.
What do you like most in your job?
The people, the projects, and the challenge! It's always difficult to be in big and complex industries, but I think that's part of why I enjoy being with my teams, and daring to ask the big questions and challenge the status quo.
What's a typical day at work for you?
Plenty of meetings, and at this stage working out how we can move forward as a business so that there can be plenty of consumer education in the Singapore food industry, and more generally education of youths to be involved in big topics including food security, energy, and more.
How do the skills you picked up at UWC impact your work today - if at all?
It's given me a fantastic and clear sense that collaboration beyond one country is absolutely necessary, and that sustainability is not a tick box for businesses to fulfil. Sustainability is a precondition for any kind of prosperity in the future, and we need to begin preserving the value of things we have in the value chains we are part of, and making sure that knowledge and assets are shared so that we can make the world a better place alongside others.
What advice would you give applicants?
Be yourself, and ask big questions. Ask very big questions, and then don't be afraid to take time to think about the answers and what makes up those answers. Even if it takes a long time, the big questions make up what your UWC will probably be good for :)