​​​​​​​​​​​​​​
Max Wu
Hi, I'm Max! I'll be heading to Pearson College this coming August, and to say the least, I'm beyond excited.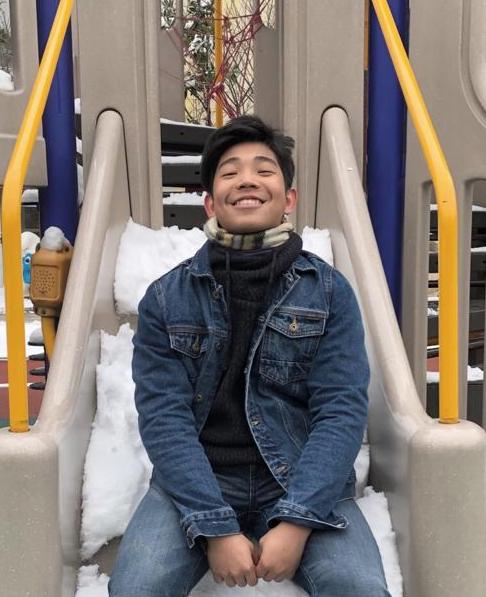 I'd like to think of myself as an optimist who believes action speaks louder than words, and for 2 years now, I've been taking part in a community project working with the organisation Habitat for Humanity. We help out the disadvantaged elderly living in one-room rental HDB flats, helping them paint, de-clutter and fumigate their homes. At the same time, we get to hear from the elderly residents about the daily struggles they face in their lives. Something that used to surprise me, and continues to amaze me, is that despite the fact these elderly residents do not have a lot, some of them even scraping by whatever food vouchers they have remaining, they maintain such positive outlooks on life, and are appreciative for all they have. That struck a deep chord with me, and with every Homeworks session I attend, I reaffirm my belief that there is so much in this world to be grateful for.
Also a self-described adventure junkie, I love taking on challenges, big and small. A particular passion of mine that's become a big part of my life over the last few years is Judo, a martial art and sport. Simply being on the mats, it's an incredible feeling. Grappling with your training partner, fighting for any slight grip advantage you can get, then that inevitable split-second when either you or your partner is airborne, and then CRASH, you land flat on your back. You shake it off, get back up, and it all starts again. I love it. Going simply beyond the thrill of the sport, Judo has also imparted and strengthened my values of respect, resilience and courage first-hand. In one form or another, Judo has made me who I am today, someone who welcomes whatever obstacle coming my way.
I first learnt about UWC through the Instagram account of a senior that attended one of the colleges, and I just remember thinking, "hmm, this looks cool." In hindsight, not the most sophisticated reason to be drawn to a school. After weeks of hesitation, I finally plucked up the courage to ask my senior over DM what UWC was, and how her experience had been so far. It was not the answer I was expecting, and in the end I found myself intrigued by the unique identities of the different Colleges, and genuinely inspired by Kurt Hahn's vision for education. That was when I made the decision to sign up for the UWC scholarship, and (wow) I can't believe where I am headed now.
I know it is going to be a wild, wild ride, and I'm not sure what exactly to expect, but all I know is I am going to take it one day at a time and make the most out of my UWC experience.
---
Yujie Law
I think self-introductions are one of the hardest things to write, because who am I exactly? But oh well here is a feeble attempt at summarising myself up in a few paragraphs, which will probably be on this website for the rest of my life ! (hello future employers / people searching my name on google :D ) I am Yujie, and will be the first Singaporean to attend UWC ISAK in Japan through the national committee! I knew of UWC from my Instagram explore page (see perks of being addicted to insta) and after reading up about the school, I realised that it was truly the experience that I wanted, but never knew of.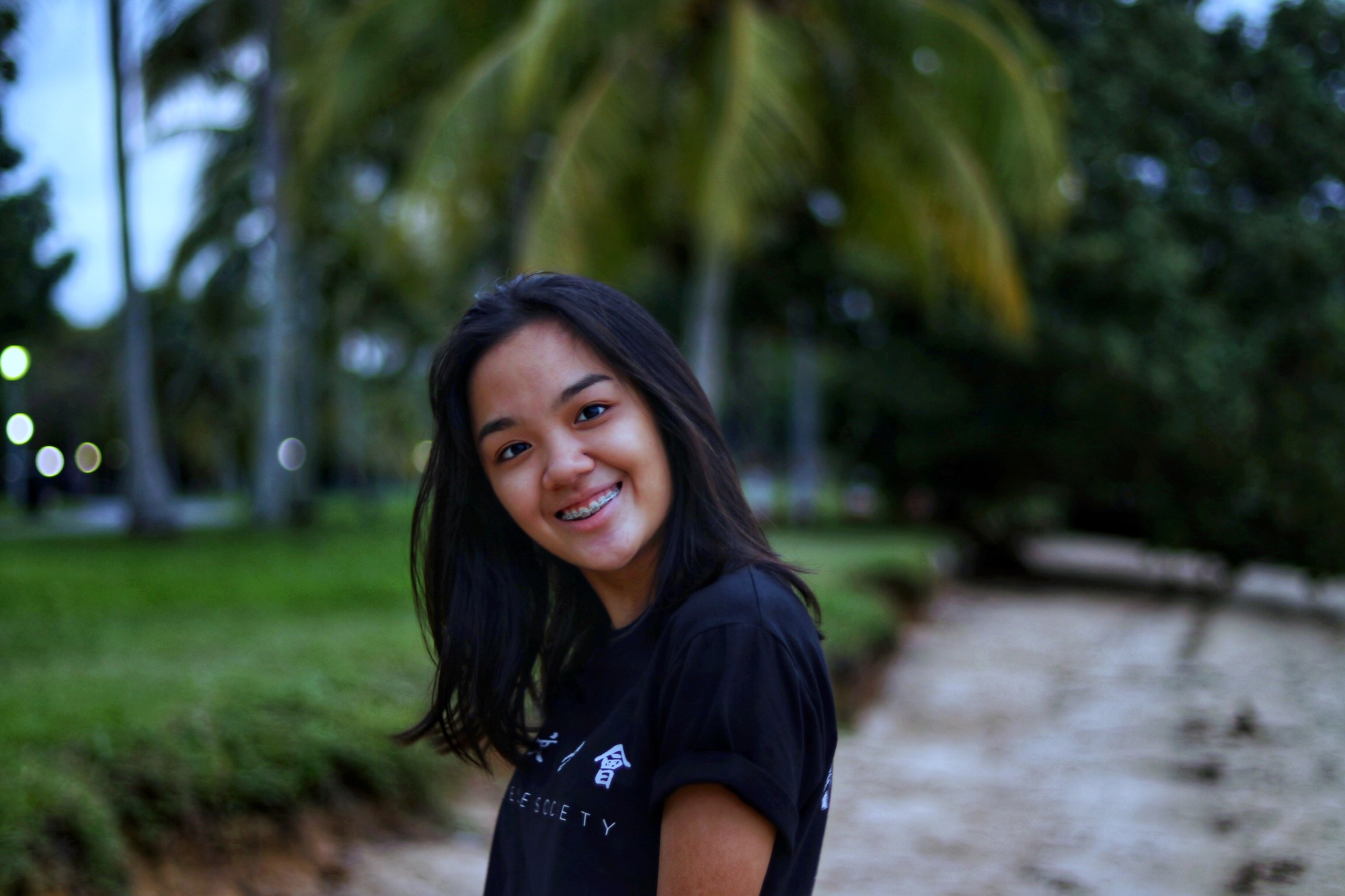 Back in Secondary 3, I was enrolled in a special programme in my school where I met classmates that had different opinions on the world but were understanding of each other as well. It was an environment where I felt like I was constantly growing in terms of world views and learning much more about myself. Having discussions with people who were so open to listening and yet fight for their own stands made me realised, ah there's just so much more about this world that I do not know of and so much more to learn. Stepping out of my comfort zone and dealing with self-doubt of whether my opinions were "legit" was definitely not easy, but the sweet rewards of learning a new point of view were worth it. Through my upper secondary class, I realised that I want to go beyond just my class and my homogenous Chinese school to learn more about this world, and be in an environment where I can have tough conversations.
I was delighted (but also scared) when I got the news that I was accepted into UWC ISAK. Was I ready to give up opportunities in a prestigious school for this dream of mine (which I might be over glorifying)? Am I ready to leave my comfort zone, and more importantly, will I regret? At the end of the day, I think I will never know the answers to these questions but as the famous saying goes, "change is the only constant in life". What I know is that the thought of UWC excites me, and I really cannot wait to experience it for myself. So here's me, at 17 years old, taking a huge huge leap of blind faith that this experience will make me grow as a person, and my life can be filled with even more memories that I can look back fondly on.
I guess self-introductions are not really the best places to talk about why I decided to apply for UWC but knowing that many of you here would be like me a few months ago thinking "Should I apply for UWC?", I hope my narrative can give you that little courage to just click that send button.
Now steering the topic of this rather long "essay" back to myself, I love to read, bake, listen to music, go around taking photos of aesthetic people / places and attend plays. I also have a great passion for the Chinese language so I can often be spotted with a Chinese book in hand and mandopop playing in my earpiece :> I would say I am more of an artsy person (who really love anything aesthetic really) but also enjoy doing sports such as swimming and cycling! I have been in my school's bilingual theatre club for 5 years now and thoroughly enjoy my experience on stage acting, backstage crewing or just simply being in the audience seat. My favourite time on stage was definitely my first production, where we staged out the famous book "The Little Prince". It was my first time delivering a monologue about love on stage (though admittedly, not my best attempt), but the one quote I said that stuck with me till now is "最重要的事情是眼睛看不见的" (what is essential is invisible to the eyes). Staying in Singapore, I would graduate with decent marks like all of my friends, but I believe that UWC will make me grow more as a person. Though I will definitely miss my friends and family back in Singapore, I am super pumped to be able to start on this new journey, and forever immensely grateful to have this opportunity to chase after my dreams.